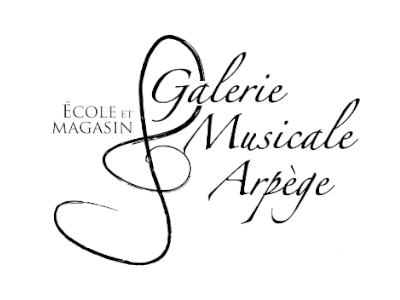 We are thrilled to announce the launch of the new website for Galerie Musicale Arpège, developed by Cyberlog !
Indeed, we provided a complete and modern overhaul of their online platform, while offering users an intuitive and unique interface.
We thank them for their trust.
In addition to this achievement, we are also proud to announce that we now offer web development services. Whether you need a new website or a redesign, do not hesitate to contact us to benefit from our expertise in web development.
Visit their new website now: www.galeriemusicalearpege.com