Time and attendance
STA is a comprehensive business solution for time and attendance management. Our solution allows for capturing employees' time in multiple ways: digital, biometric, RFID cards, magnetic cards, and even mobile applications.
STA efficiently calculates the payable time according to your company's rules. Our solution is comprehensive and has proven its effectiveness for over 20 years.
Beyond time and attendance management, we provide you with an overview of your human resources management, aiming to improve daily decision-making and save you time and money.
Furthermore, STA easily integrates with various payroll and accounting solutions such as Acomba, Employeur D, Avantage, Nethris, Neova, Famous, and Insync.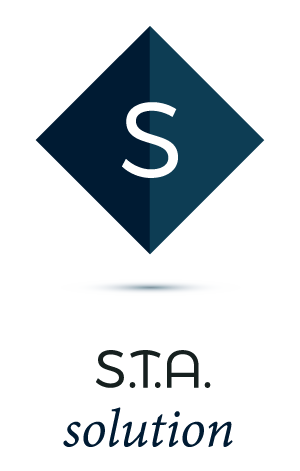 Constant evolution
Our time and attendance software has been continuously developed over
several years to meet your key needs.
1

Real-time control of worked time to ensure accurate payment to employees

2

Improved overview for managers through numerous precise reports on personnel management

3

Complete management of employee records

4

Adaptation to specific needs through a modular and fully configurable solution according to your rules

5

Leveraging new technologies

6

Reducing duplicate data entry through integration with major payroll systems
Control real-time worked hours,
pay the correct hours and
save money.
Payroll is often the largest expense alongside purchases, so having an appropriate solution is essential.
As a manager, it can be challenging to track the actual hours worked by your employees. It becomes even more difficult to rigorously monitor your team when they work different schedules, shifts, departments, and locations. Every minute paid equals thousands of dollars lost. Choosing STA allows you to standardize your process.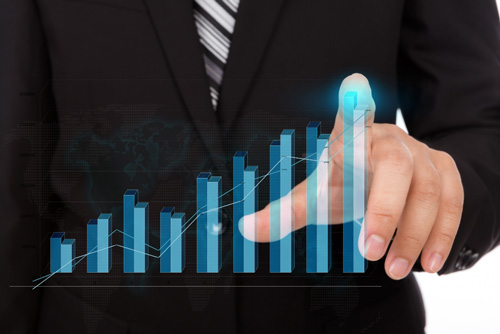 Multiple Ways to Capture Time
Time Clock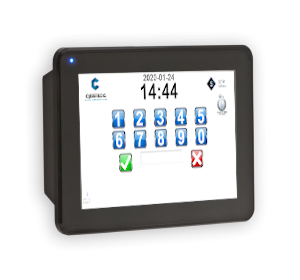 Installed on walls at strategic locations, a time clock is the most popular solution.
Employees can punch in various methods: digital, biometric, magnetic card, chip.
The time clock also offers additional options, such as taking a photo with each punch to validate the person.
Employees can view their daily and weekly hours worked on the screen and make vacation and leave requests.
They can also request time banks. Messages can be displayed on the screen.
For office and administrative staff, our interface allows them to enter their time directly on their desktop computers. No additional equipment is needed as their computer becomes their own time clock.
Very popular among office and administrative personnel, our interface allows for time entry and offers the same options as a time clock.
Directly on computer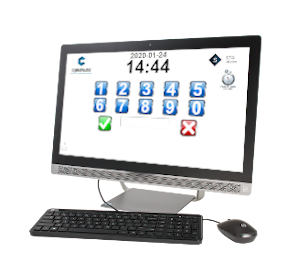 Mobile application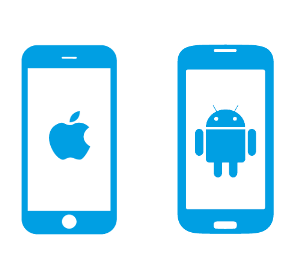 In an increasingly connected world, it is also possible to take advantage of mobile technologies to meet the needs of different industries. Indeed, STA has its own mobile application available for Android and iOS devices. Whether your employees are on the road, working remotely, or simply on a job site, they can easily submit their time entries with or without geolocation, in real time.
Your team leaders can use our mobile application on their Android and iOS devices to manage their work teams by themselves. Managers can also monitor the progress of the day in real time.
Reports
Enhance managers' overview through numerous highly accurate
reports on personnel management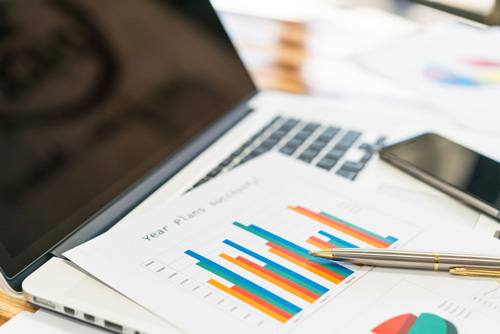 Complete employee record management
More than just a time and attendance system, our STA solution allows for the management of employee records; it serves as a simple resource module.
Managing employees' personal information

Scheduling, shifts, and contracts management

Management of bonuses, vacations, and holidays

Managing absences, leaves, and vacations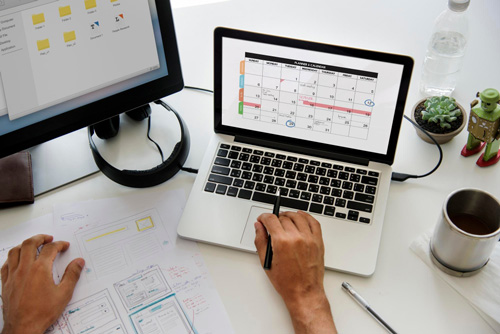 Adapt to specific needs through a modular and fully configurable solution
S.T.A. is a modular and fully configurable solution that can adapt to any rules or collective agreements.
Rounding and tolerance rules

Management of payable or non-payable breaks and meals

Daily and weekly bonus management

Configuration by departments or projects

Customization of reminders and notifications
Reducing Double Data Entry with Integration to Major Payroll Systems
Our solutions aim to simplify the lives of our clients. With this mindset, we have implemented options over the years to prevent double data entry. To achieve this, we have developed interfaces with major payroll systems. If your software is not among them, our team will research the possibility of integrating with it.
Leveraging New Technologies for Profit
Technologies continuously change the world. As a result, our team remains vigilant about the needs of industries in order to benefit our clients. We have been evolving consistently for over 20 years.
That is why, in recent years, we launched a mobile platform with geolocation that enables a brand new method of time tracking. Employees can now instantly submit their working hours, whether they are on the road or during a telecommuting day.
Your employees are increasingly connected. Why not take advantage of this to make information about them more accessible? With this goal in mind, our team has developed a platform that provides personalized access to your employees.
Schedule Display

Availability