A dedicated team at your service !
Meet the key members of our team, who will be delighted to assist you with our business IT solutions.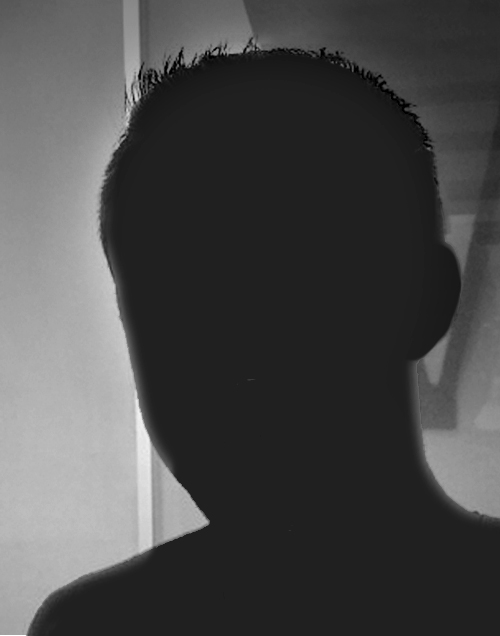 SÉBASTIEN LALONDE
TECHNICAL SUPPORT AGENT
T 514 321-4100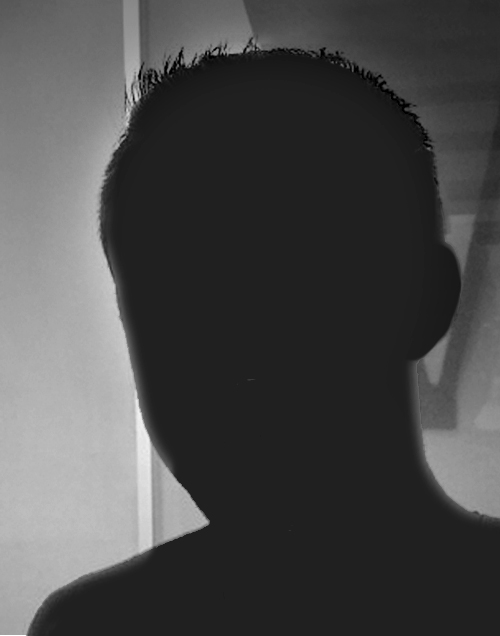 GUSTAVO CAIXETA
SOFTWARE DEVELOPER
T 514 321-4100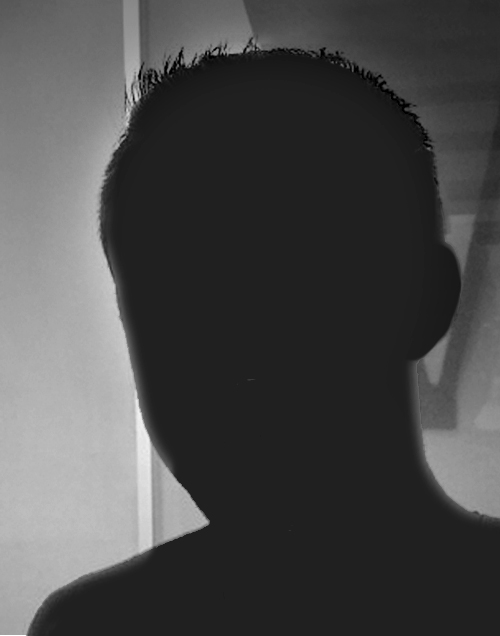 CYNTHIA LAFOND
WEB DEVELOPER
T 514 321-4100
Join our team
Cyberlog is expanding and offering several exciting career opportunities.
We are always looking for talented candidates with or without experience in different fields related to IT.
Either as a programmer, technical support agent, trainer or other, send us your resume and who knows,
you could be contacted sooner than you think!