A TEAM DEDICATED TO YOUR SERVICE!
Discover the members of our team, who will be happy to help you with our business IT solutions.
SYLVAIN POULIOT
PRESIDENT
Sylvain has nearly 22 years of experience in the design and development of high-tech business management software. He is a pillar in the field. In addition to overseeing all activities of the company, Sylvain participates in the design of software adapt to the needs of its various customers.
With his experience, he has the perfect luggage to understand the demands of users and offer them a quick and effective solution.
C 514 502-2705
T 514 321-4100 extension # 24
SIMON LAMOUREUX
DIRECTOR OF DEVELOPMENT
BUSINESS
With a degree in administration and nearly 20 years of experience in customer service, business development, customer experience and sales, Simon is the ideal person to take on the role of Director of Business Development. at Cyberlog.
Simon will be happy to meet you to define with you the best approach to adopt for your business! In addition, he will be your resource person to train you during the implementation of your new software and it is also he who will monitor to ensure that the solution always meets your needs in the future.
C 438 502-1391
T 514 321-4100 extension # 23
ERIC COURCHESNE
SENIOR ANALYSIS PROGRAMMER
AND TRAINER
Eric joined Cyberlog at the very beginning of the company and therefore has an extraordinary experience with all the solutions developed by the team. His ability to listen and analyze make him an outstanding programmer who knows how to find a quick response to user requests.
Over the years, Eric has specialized in food traceability and employee time management, but he is also involved in all other Cyberlog projects.
His most recent achievements have allowed the addition of new modules and interfaces in our software.
T 514 321-4100 extension # 22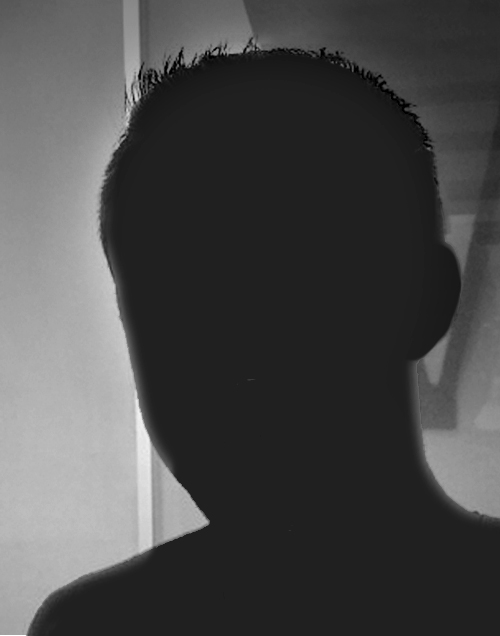 JONATHAN CÔTÉ
WEB PROGRAMMER
Jonathan has been Cyberlog's Web Development Manager since his arrival in 2014. His work ethic and his constant search for new technologies bring Cyberlog expertise in the Web applications field that puts us at the forefront of the needs of our customers. customers.
His most recent achievements are used by hundreds of clients across Canada.