Computorized
your office activities
Maple is a CRM software designed to simplify your office activities and help you efficiently manage your clients, invoicing, and projects. Cease doing manual timesheets or scattering your data across multiple files; consolidate important information in one central and accessible place.
With our IT solution, you have complete control over vital data from your business, enabling you to make quick and informed decisions. At any time, you have an overview of the progress of your projects, your client relationships, and your various business opportunities.
With Maple, you will have all the necessary tools at your disposal to achieve your business goals and enhance your client relationships !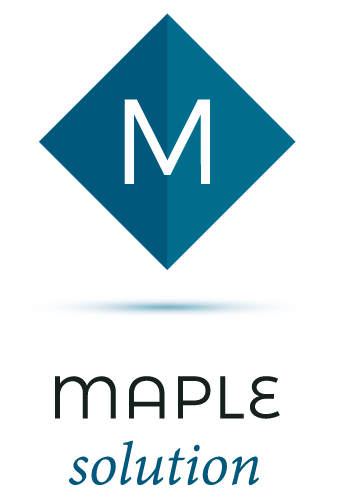 1

Facilitates the invoicing process

2

Enhances your client relationships and business opportunities

3

Optimizes your management and production processes

4

Customizable modules according to your specific needs

5

Centralizes data on your clients, sales, and projects

6

Generates reports to track the performance of your activities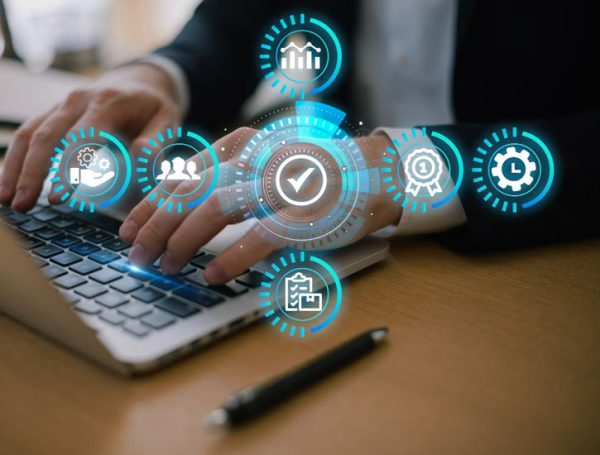 Modules
Whether you are a small or large organization, Maple offers a comprehensive and customizable solution to centralize your data, track your opportunities and projects, as well as manage your workflows and improve your invoicing process. With its modules tailored to your specific needs, you will save time, optimize your productivity, and provide a quality customer experience.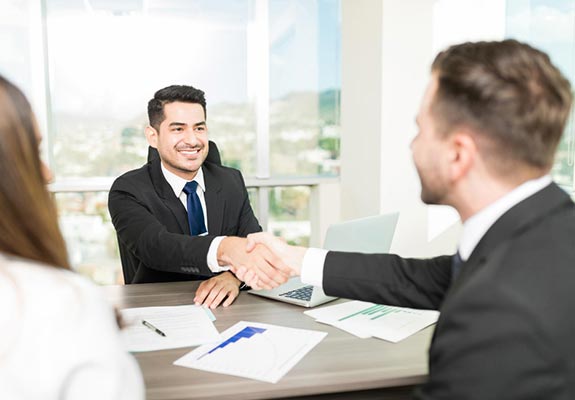 Client management
The client management module is designed to capture all important information related to your clients and their projects, such as budget, invoices, events, personalized notes, files, and more.
By having an overview of your client, you ensure that no detail is overlooked and that you provide a quality customer experience!
Business opportunity Management
Through the opportunity management module, you can strategically identify and manage potential prospects while tracking the stages of developing your relationship with them. The stages are created according to your needs and your company's practices.
By diligently following each step of the prospecting process, you increase your chances of closing deals and converting your prospects into loyal customers!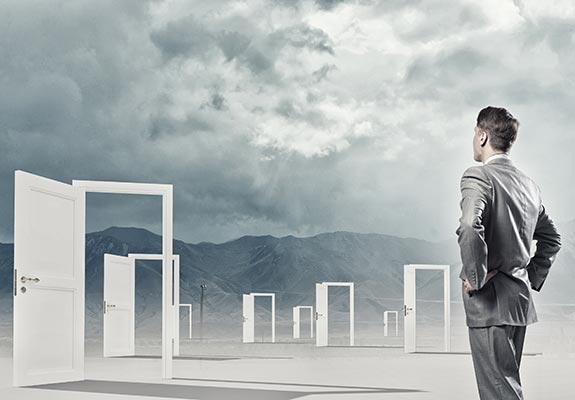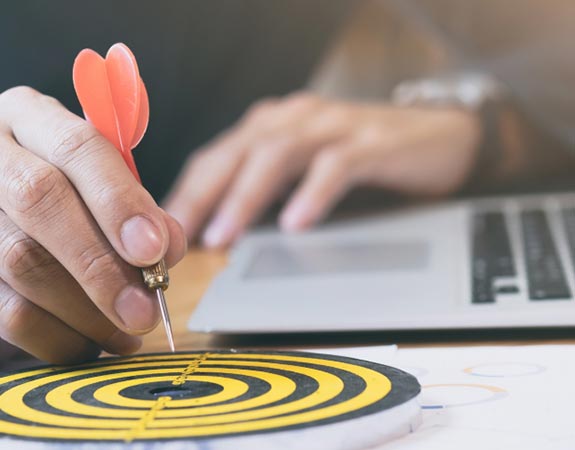 Project management
With Maple, you can plan and track each of your projects in an organized and efficient manner. Its various tools allow you to break down your projects into tasks, assign these tasks to team members, and track their progress in real-time.
Furthermore, by centralizing all information related to your projects, including documents, personalized notes, and timelines, you optimize collaboration and communication within your team.
Project management
This module allows you to accurately track the time allocated to each task and project.
You can manage employees' timesheets and automatically calculate their worked hours, making payroll processes easier within your company. Additionally, the software tracks the working time for each project, simplifying invoicing for your clients.
By having an overview of the time required for each task, you can better plan your future projects and maximize your profitability.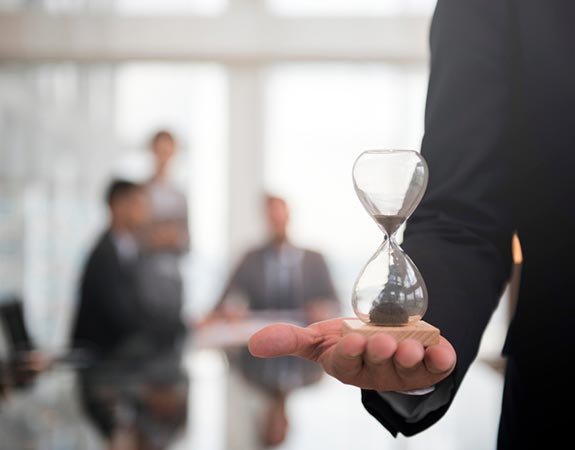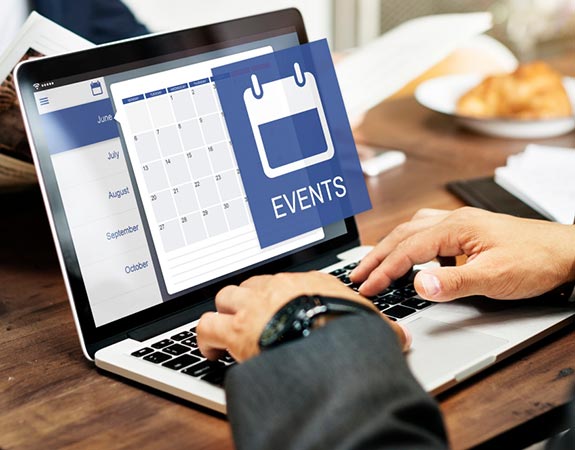 Event & urgent case management
Our software solution also allows you to manage your personal calendar by adding upcoming events. You can also maintain an overview of urgent cases to be addressed and provide detailed information for each case by adding a timeline, personalized notes, assigning priority levels, assigning tasks to team members, and much more.
With Maple's customizable dashboard, you ensure that you never miss an important event and stay on top of urgent cases that need attention.
With this module, you have access to a variety of relevant reports regarding your activities to track your performance, sales, expenses, and more.
The reports are generated automatically and enable you to make informed decisions for your business
Combine our business solutions according to your area of expertise
Integrating our IT solutions simplifies management processes, saves time, and increases efficiency. Our compatible software automates tasks,
reduces errors, and enhances productivity.
Find out how the combination of our software can improve your management process.