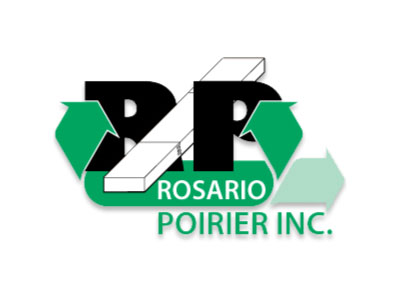 We are pleased to announce that Rosario Poirier sawmill will now be using S.T.A for their time and attendance management within their company.
Founded in 1973 in St-Alphone de Caplan, Rosario Poirier is a family-owned business specializing in wood processing. By choosing our IT solution, S.T.A, the company demonstrates its commitment to innovation and improving its overall human resources management.
Here's what S.T.A will do for them:
Schedule, shift, and contract management
Project, product, and task management
Integration with the payroll system
Absence, illness, and tardiness control
Training time tracking
Holidays and bonuses calculation
Rounding and tolerance settings
Department management
Human Resources module
Punch clock options:
Clock in and out, and record meal breaks
Submit leave and vacation requests directly on the punch clock
View total hours worked
Manage their time banking
General messages, by department or individual
Thank you to Rosario Poirier for their trust !