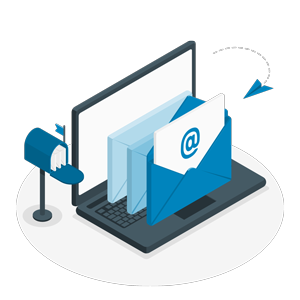 Thank you for contacting us !
Your message has been successfully sent. We will get back to you as soon as possible.
Improve and automate your management processes
For over 20 years, Cyberlog specializes in developing software solutions tailored to the needs of its clients. By integrating our business solutions into your company, you will see your daily tasks optimize and become easier. Don't wait any longer to make a technological shift and discover how our solutions can contribute to your company's innovation.
Cyberlog offers you a complete service
In addition to developing software tailored to your needs, Cyberlog provides you with a
complete service from needs analysis to post-installation support.