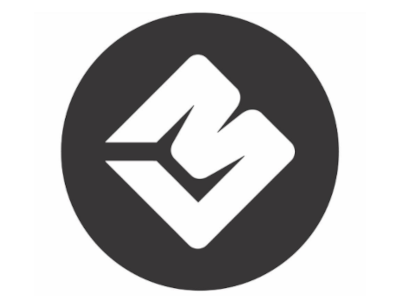 We are pleased to announce that Ferme Mathieu Lavoie has chosen to integrate our advanced software solution, Cybertrace, into its management process. Ferme Mathieu Lavoie was already a user of our S.T.A solution for time and attendance management, and this new step marks a significant milestone in how they manage their production chain.
Cybertrace, a traceability and production chain management software, will offer Ferme Mathieu Lavoie a range of features to optimize their operations, including:
Management of purchase orders
Management of sales orders
Inventory management
Food processing and recipes (production)
Lot traceability
Invoicing
Customer management
Product management
Supplier management
Shipping and transportation management
Thanks again to Ferme Mathieu Lavoie for their renewed trust in our solutions !