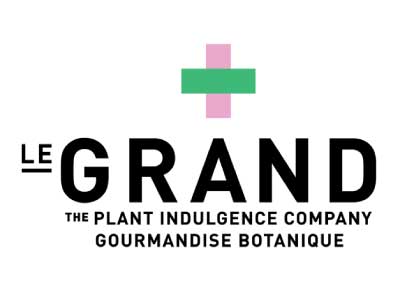 We are proud to announce that Maison Legrand has chosen S.T.A to optimize time management and attendance within their company, thus enhancing their operational efficiency.
Maison Legrand, located in Blainville, is an innovative company specialized in creating plant-based products with tempting flavors. Their diverse products are recognized for their excellence, certified organic, and predominantly designed in Quebec.
Here is what S.T.A will do for them:
Scheduling, shifts, and contracts management
Project, product, and task management
Interface with the payroll system
Absence, sick leave, and tardiness control
Training time tracking
Calculation of holidays and bonuses
Rounding and tolerances
Department management
Human Resources module
Options for punch clock:
Clocking in and out, and meal breaks
Making requests for leaves and vacations directly on the punch clock
Viewing the total hours worked
Managing their time bank
General messages, by department or individual.
Thanks to Maison Legrand for their trust !